Billdoo is a free but fully functional POS System for Retail Shops integrated with state-of art modern hardware ✌️
" We wanted a solution that helps us to connect with our customers apart from the regular billing and accounting and Billdoo made it happen. "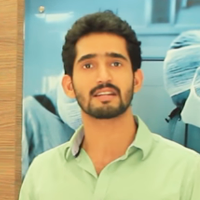 Abishek Jain & Ravina Jain
Directors - Surgical Avenue, India
" Using Billdoo, We were able to track our orders and push our suppliers to deliver faster, so that our customers got their books on time. This helped us give a better experience to our customers "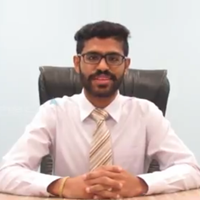 Thebendra
Finance Manager - Tek Bookmart, Malaysia